What We Do

PaxMed International is a leader in regulatory affairs for the medical device industry. We work with medical device manufacturers of all sizes, providing the expertise required to rapidly bring to market emerging technical innovations.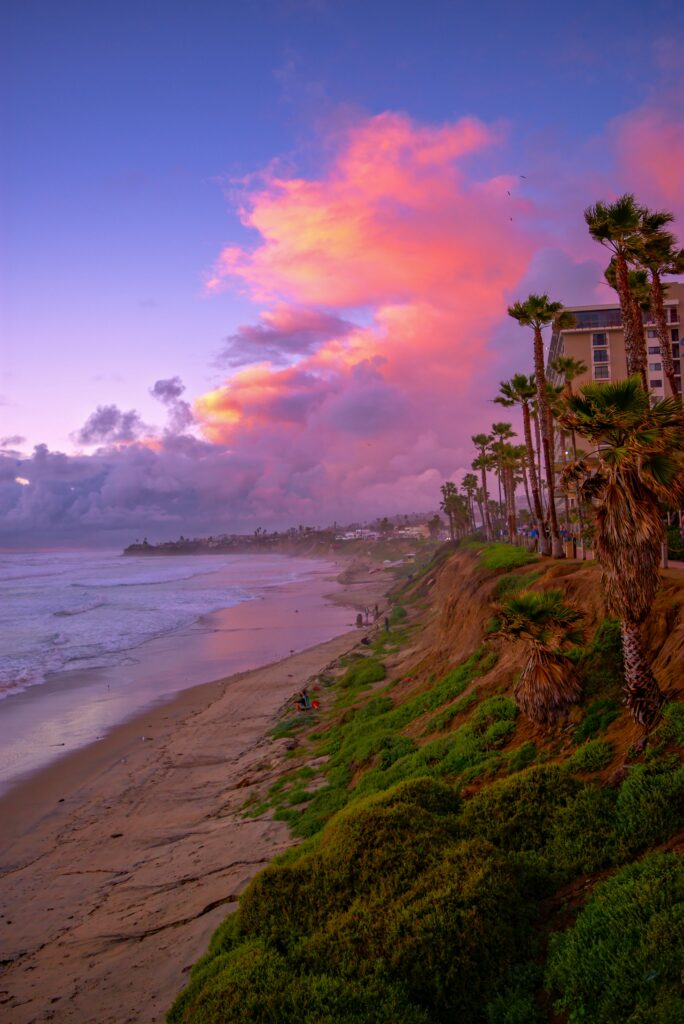 The PaxMed International consulting team has the qualifications and experience to help bring your device to market. We offer a high-integrity approach to the most daunting challenges for a medical device manufacturer: regulatory product review and regulatory compliance.
Working with the PaxMed team means you're working with experts in regulatory affairs, quality assurance, clinical trials, biocompatibility, biomaterials, and implantable devices. Based on your needs, a team will be tailored to ensure that your specific project is successful.
Please contact us so we can discuss your regulatory needs. We look forward to helping you bring your medical device to market.
All inquiries are held in strict confidence.